Company
Manna Foods Solutions is a start-up in the field of food & tech, whose objective is to develop food innovations that can be applied globally, in the context of the continuous growth of the world's population and global dynamic change.

We believe that the solutions to food shortages, that are already happening, consist in rethinking the way we eat.
In our view, "the foods of the future" will have to be customized by taking into account: age, gender, occupation, special needs (diet regimes), and perhaps even environmental conditions.
Better dosing of calories and a better balance of carbohydrates, lipids, proteins, minerals and trace elements, as well as an efficient preparation of these food products in order to obtain relatively small volumes and a longer shelf life, will be some of the defining elements.

Also, tomorrow's food will not be the same as today due to the machine's ability to deliver goods quickly and economically, making it an extremely convenient option for people, no matter where they are.
It is not about making conventional food, it is about exploring new food options that were not possible to make before and respond on time in front of the changes and challenges that come with the growth of global population, food quality, sustainability and new technologies.
Mission
Manna Foods brings new perspectives & solutions about future sustainable foods. Our mission "Visionary foods, changing world" is about bringing smart nutrition for the whole humankind.


Vision & Values
It's not just about making conventional food, it's about exploring new food options that were not possible to make before. Trustworthiness, genuine people, continuous exploration, innovation, fast is better than slow, integrity, seriousness without suits.

Current activity
Using research as a tool to develop food products & technologies which can be applied globally. Our innovative solutions bring impact for people & communities with different lifestyles, anytime, anywhere.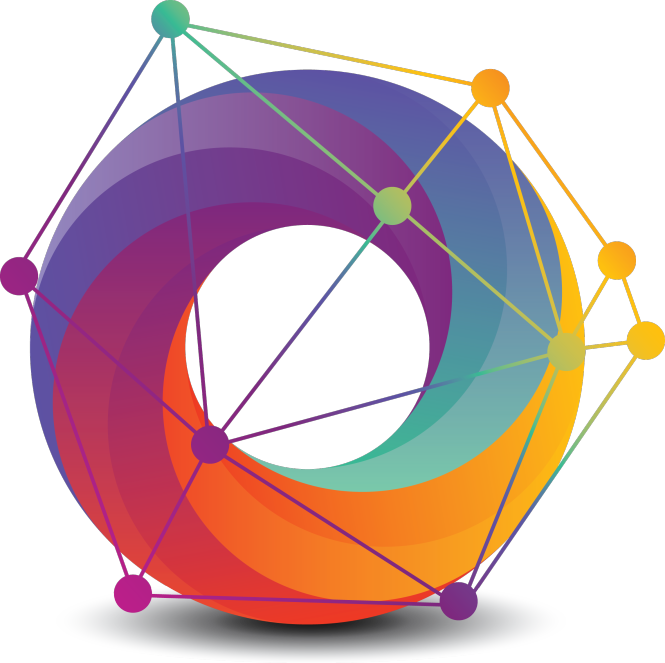 Highly skilled team is backed by tech veterans

Angela Andrei
Senior Manager
KPMG Lower Gulf
Angela has 20+ years of international experience in middle and top level managing positions providing cash improvement and top financial performance for end customers, restructuring and change management services. Supported strategic planning and organic company growth including by implementing robust internal control systems to identify and mitigate business, commercial & finance risk. Assisted national or international companies from a variety of industries, ranging from retail, wholesale, manufacturing, management consulting operational to facility management, insurance and fleet maintenance solutions.

Mircea Vadan
Managing Partner
Activize.Tech
Mircea is Managing Partner of Activize, a company providing advisory for corporates, startups, accelerators and VC funds on various topics such as scouting/discovery, innovation programs and investment. He is very active in the Romanian startup ecosystem, being involved in various communities and non-profits, such as: Cluj Startups, FreshBlood.Health, Spherik Accelerator, Startup Weekend Cluj, Fintech.Camp and Romanian IT.

Claudia Radu
Quality Assurance Manager
Coca-Cola Hellenic Bottling Company
Claudia is an experienced manager with a demonstrated work history in the food & beverages industry. Strong professional skills in Quality Assurance, Regulatory Affairs, R&D, Food Safety Management. Background - Dorna S.A. Nestle Romania, Heineken, Coca-Cola

Victor Grigore
Owner
VGS Financial Management Accounting
In the past 12 years, Victor has founded, organized and developed the activities of two companies providing financial consulting services. Victor has over 20 years experience in the field of European and / or national project financing, with various activities including financial reporting and project management. Background - Tiriac Holding, KPMG, Owner & Founder of Financial Management Services & VGS Financial Management Accounting

Corina Radu
Manager & Co-founder
Solutions4Impact
Corina is experienced in design and implementation of sustainable business programs, positioned at the crossroad between technology, innovation and partnership. Her focus is to establish a strategic social responsibility vision by integrating the sustainable development goals (SDGs), boosting fast agile learning and sharing of best practices. She worked in various international project teams in Austria, Romania, Norway, New Zealand, Pakistan, Tunisia, Turkey and UK. Backgound – PetromService, OMV, WIO Network, Aphropean Partners, GWNET: Global Women's Network for the Energie Transition

Daniela Tatu Chitoiu
Senior Managing Director
CARDIOMED LTD, Bucharest, Bucharest
Daniela is a forward-thinking senior executive with 15-years proven record of accomplishment in business. Focused on revenue growth and streamlining business operations. Diligent in maximizing profit through multifaced business approaches.
Join Manna Foods Solutions and help us change the way
people think about their food.