The need of 3D food printing
No matter what future will bring us, food is vital for all humanity. 3D food printing is a disruptive technology only beginning to emerge.

As the end of world food shortages is at high level, the process to make the fillings allows us to use up to 99% raw material, which has good impact over the food resources by having more with less.

Of course, people are quite conservative when it comes to food but we live in times of change in all areas due to earth resources, environment impact, up-growing world population, global political and social variations or unpredicted biological disasters like the one we are experiencing today.

We understand that it is equally important to cultivate more environmentally friendly and sustainable sources and methods of food production.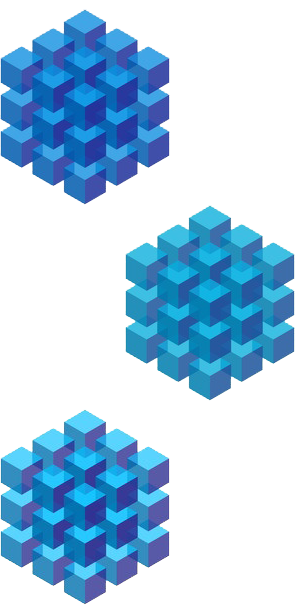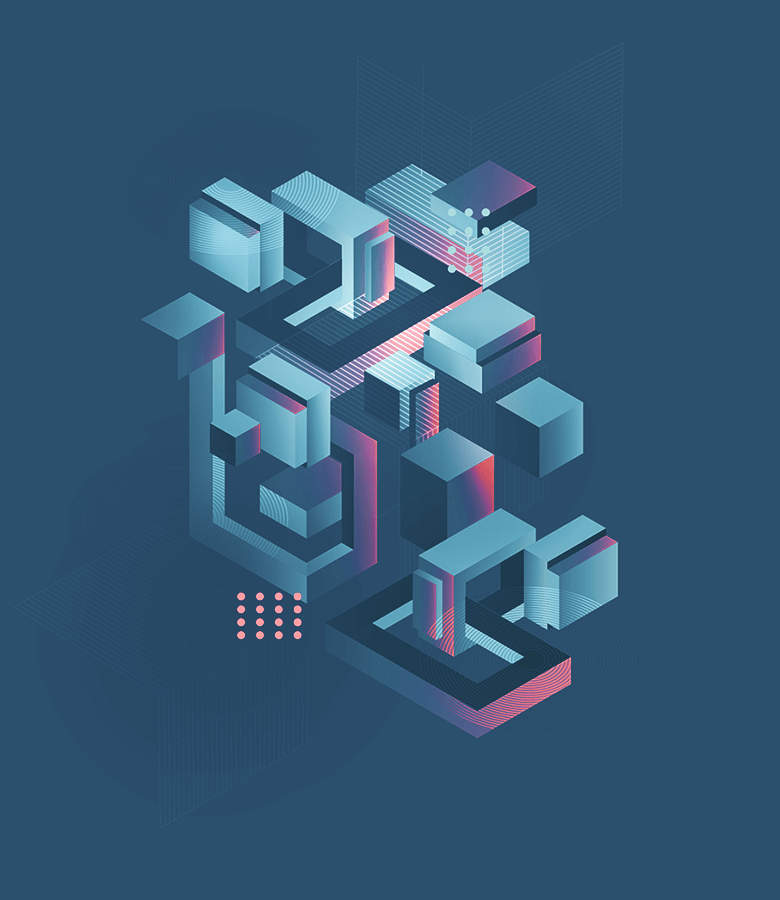 Next level of
3D food printing
A 3D food printer designed as a vending machine so that it can be placed and used anywhere.

Reebo's technology allows multiple injection heads to move independently and automatic to produce ready-to-eat food products under the form of fillings (creams), which are stored in food cartridges of high capacity.

Reebo uses natural ingredients like fruits, vegetables or meat, thus obtaining different combinations of cakes and sandwiches in order to satisfy as many tastes as possible. Reebo is a combination of proprietary 3D modelling, food formulas and food printing technology able to deliver a new category of foods in a cost effective way.

Due to the manufacturing process, Reebo makes personalized, calorie controlled and more affordable food products.
---
Market opportunity
---
We are addressing a growing market since, according to the market reports, the global 3D food printing marketis expected to reach $525.6 million by 2023, rising at an annual rate of about 46 percent through 2023.

The global vending machine market size was $30.30 billion in 2018 and is expected to register a CAGR of 9.4% from 2019 to 2025.

The growth is attributed to the machines ability to deliver goods quickly, making it an extremely convenient option for consumers with a hectic lifestyle. It is strongly motivated by the increasing demand for customized food products with nutrient content tailored for individual dietary needs.