What is Reebo

---
Reebo is the 1st innovative 3D food printer designed as a
vending machine.
With a touch of a button, serves ready-to-eat cakes & sandwiches
in matter of 1-2 minutes.

Prints ready-to-eat, personalized cakes and sandwiches, to which consumers can choose ingredients, control calories & much more.
We target 3 segments while developing Reebo: food technology, social impact and sustainability.
3D printing is an ideal technology for food manufacturing because it can produce 3D constructs with complex geometries, complex textures, enhanced nutrition, and realistic flavours.
"Food inks" can be formulated with extremely high precision to create foods with specific nutrient content for individual needs. From the social impact and sustainability point of view, Reebo supports United Nations` SDG GOAL 2 – End Hunger by enabling interventions to provide food for masses in areas affected by poverty, hunger or natural disasters.
Everything is air-proof, the human contact with the cartridges' content is made only in controlled Environment thus lowering the risk of biological contamination.
---
---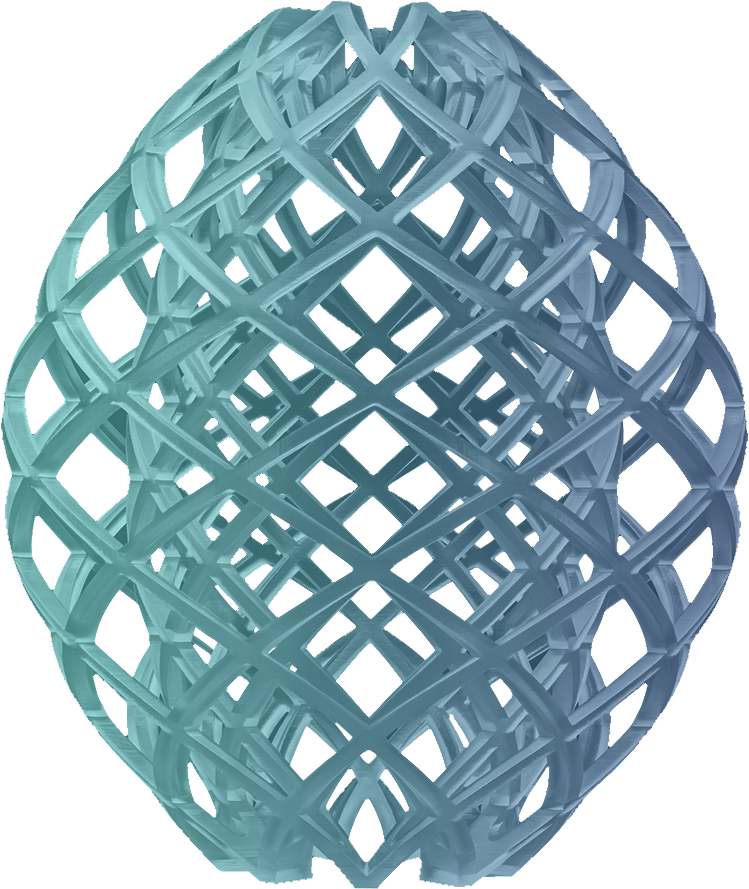 Food is a major global issue

---
Numerous concerns include food quality, nutritional value, climate change, environmental impacts and global dynamic change.

A third of all the food produced ends up as waste because of inefficient use. 88 million tones are generated annually, in the E.U. alone.

Food industry is in a continuous search of finding the most efficient and reliable technologies in order to ensure sustainable food production systems and address an up-growing world population.
---
The NEW Star Trek of Food

---
Reebo opens new horizons in food industry that were not possible before, through innovative, revolutionary technology that takes food printing at a whole new level.

3D food printing technology can be a big part of the solution because it has the potential to revolutionize 21st century food industry.

It succeeded in the automotive, aeronautical, medical, even fashion industries and its possibilities are only beginning to emerge. Reebo applies its own 3D food technology – automatic, interchangeable, multiple injection heads that works with "food inks" to produce ready-to-eat, personalized cakes and sandwiches in vending machines system that can be placed anywhere.
The sci-fi food of today will be the normal food of tomorrow.

3D PRINTING IS THE FUTURE EFFICIENT SOLUTION IN FOOD INDUSTRY

Technology is developing with the speed of light but no matter what future will bring us, food is vital for all of us. Tomorrow`s food will not be the same as today due to the machines ability to deliver goods quickly, making it an extremely convenient option for consumers due to hectic lifestyle.

From flying cars up to the robots with emotions, everything will be in a touch of a button. Our project, Reebo, is part of this big picture of the future. It is not about making conventional food, it is about exploring new food options that were not possible to make before and respond on time in front of the changes and challenges that come with the growth of global population, food quality and new technologies.